Become a Retailer
Bring Destination Jewelry Brands™ Into Your Store
Our Signature Brands
Destination Jewelry Brands offers 4 lines, ranging from fashion jewelry to exquisite fine jewelry pieces….at many different price points to satisfy your customers needs.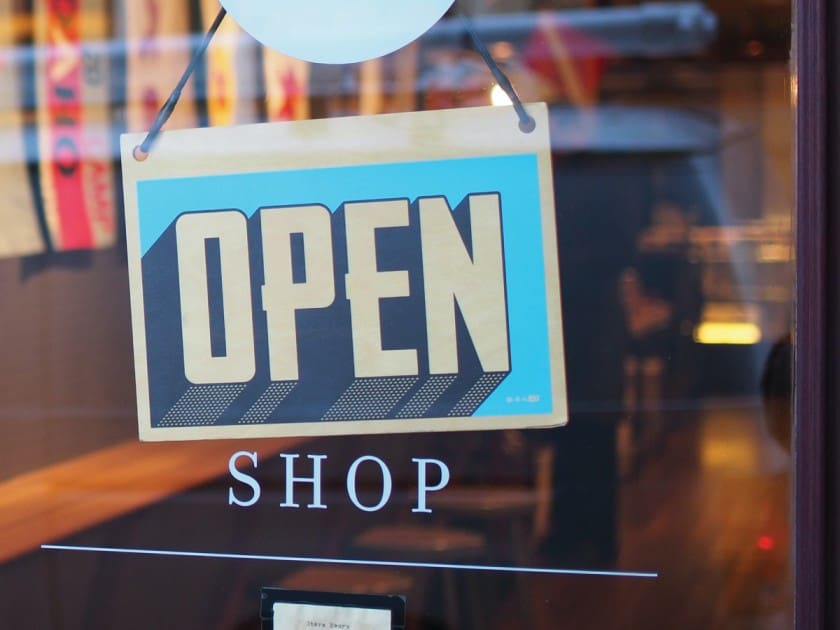 "The difference between a souvenir and 'experiential jewelry'—a keepsake item that uniquely captures the flavor of each destination—is a concept that Destination Jewelry Brands understands. We look forward to growing as they continue to tailor new designs for our customers to treasure."
Sam Koperwas
Henry's Ocean City's Landmark Jeweler, Ocean City, NJ
Exclusive Designs for Your Store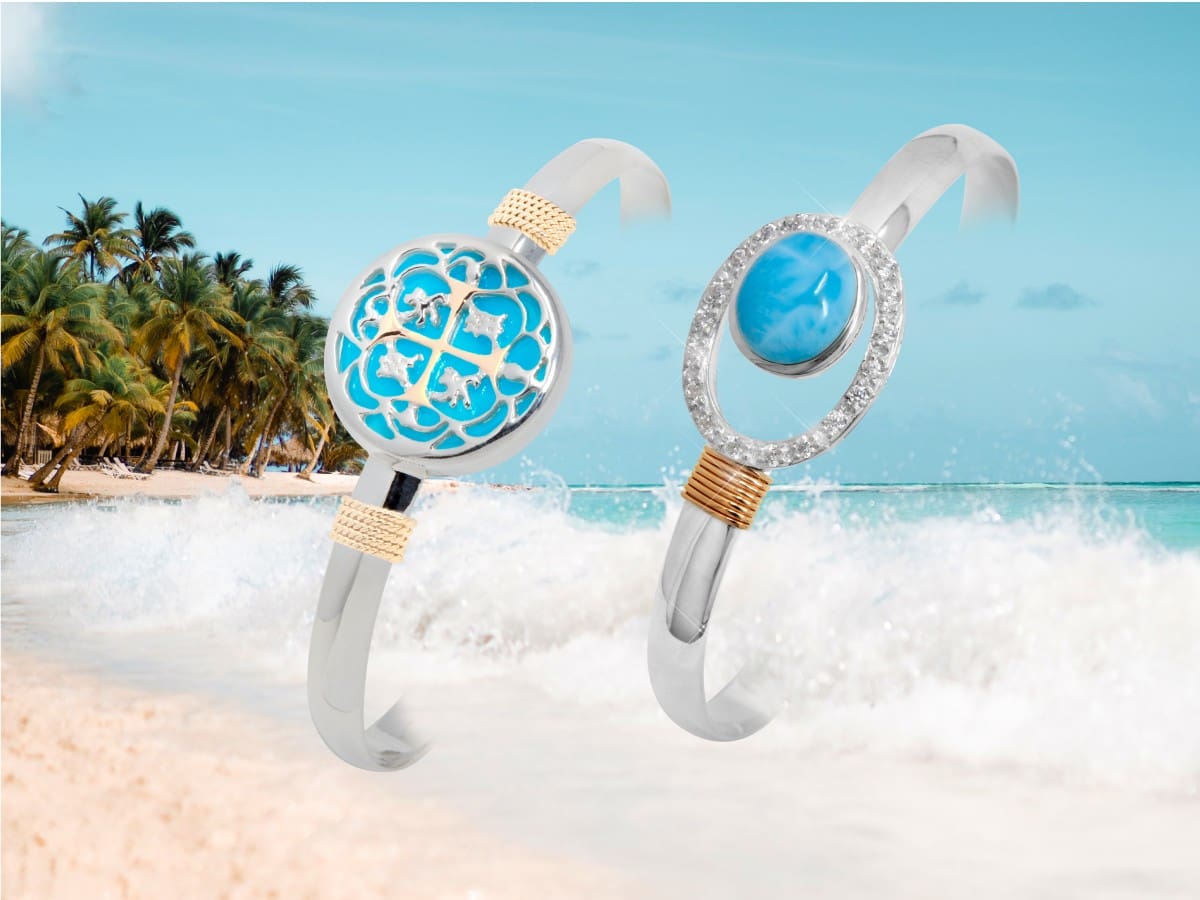 Destination Jewelry Brands partners with retailers throughout the United States and the Caribbean to develop custom pieces that will appeal to your customers. We carefully research your location, then collaborate with you on a design until you're completely satisfied.
Not only will we create a bespoke design for your store, but we can also adjust the materials based on your shoppers' tastes. Sterling silver designs can also incorporate gold and cubic zirconia accents, or order a luxury version in solid gold with diamonds.
Our exclusive bracelets, clasps, and other pieces will bring in consistent sales, year after year—while also drawing more quality traffic to your store.
"Our customers especially love our Cape Cod Destination® bracelet! They like how it's unique to The Cape and the story card that goes with it. People love to take home a memento of their time here and a reminder of their vacation and the place they love to visit!
We have designed several of our own exclusive custom bracelets with Destination Jewelry Brands. Mitchell works so closely with you through the design process to the production to the finished product! He makes sure that all your ideas, suggestions, and changes to the piece are implemented until you are completely satisfied and happy."
Denise Quinn
The Gilded Oyster, Falmouth, MA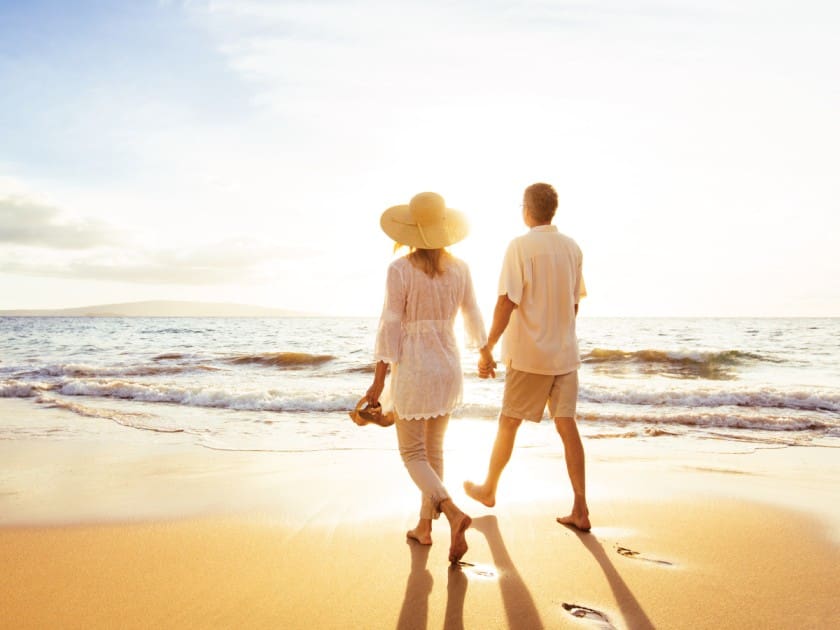 We pride ourselves on ensuring that our jewelry is one of your top sellers, year after year—and that we're your favorite vendor to work with. We do this by making sure we keep our lines of product fresh and offering a wide range of marketing and merchandising materials, as well as ad design services and responsive customer service.
When you sign up as a Destination Jewelry Brands™ wholesaler, you will also receive access to our convenient online portal, where you can download our latest product catalog, individual sales sheets, and marketing collateral. Orders can be placed via printable forms, e-mail or phone.